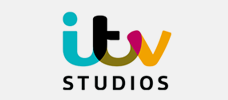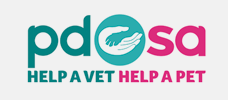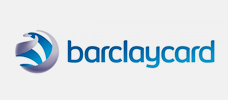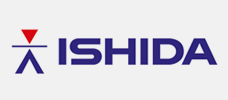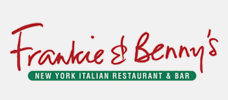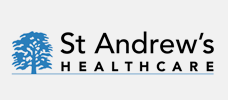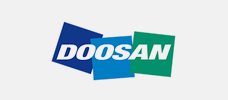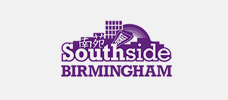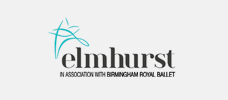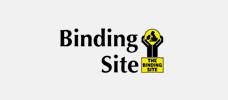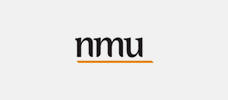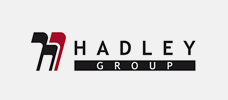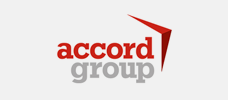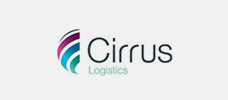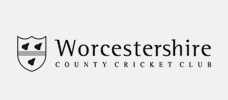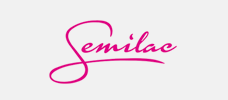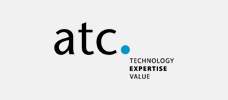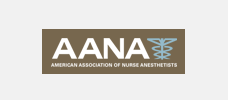 Domain & Hosting
Our web hosting in Malaysia makes your website load faster.
Give your business the edge with our hosting services. 99.99% uptime with daily backup.
| | |
| --- | --- |
| Domain | Address of you website, refer to the "location" of your hosting. |
| Hosting | Destination of Domain, a location that store your website. |
READ MORE
BigBrother is a web design company in Johor Bahru. At BigBrother, we design and build websites and have systems to drive traffic and boosts search engine ranking. Website design is an important step towards creating an innovative website. Further, it will facilitate your business and your interaction with your customers as well. Where web designers work to create an attractive design, web designer work to make design functional. The problem that most start-ups are facing is in the area of technology. Poor technology puts a spanner in their innovative plans and ideas. Therefore, the dream of a profitable business plan should be preceded by strong technology. Choosing a technology depends on the nature of the website. Our team knows well that which technology fits best for your business. This is the place where our many years of experience speaks and choose the best technology for you.

We have a very dedicated team of top web developers in Johor Bahru office, who make sure that every website that they create their expectation and need. We have a proven track record that makes us wanted among thousands of web design agency in Johor Bahru and abroad. Our ace programmers are proficient in website design; thus, we have been serving vigorous web solutions across the globe. Our excellence in the sphere of IT is widely acknowledged. We create a variety of websites depending on the plans you have on your mind. We create websites for business organizations, e-commerce companies etc. We give a wide variety of options to the customers to choose from. Our web design Johor Bahru aim to provide a solution that helps you to grow.

BigBrother is the most trusted web design & development company Johor Bahru that offers affordable, reliable and satisfactory services for web design Johor Bahru. Our web design team in Johor Bahru consists of highly-skilled website developer Johor Bahru experienced in integrating your website with multiple applications and delivers the support for including mobile phone apps, which will separate your business logic from all your devices. We would love to help business owners translate their ideas into working, thriving websites. Contact us now for advice on what will suit your goals and needs.
8 Years with BigBrother Malaysia... I feel that I belong to the BigBrother family BigBrother manages my website efficiently and effectively. My European company can only recommend BigBrother to others looking for a professional web page design solution.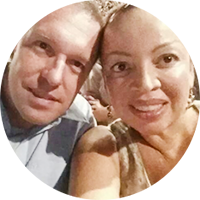 Marcia Oechsner
BigBrother indeed provide us a one stop solution whereby you only need to tell them what you want to achieve and they make it happen! Their dedicated support team and web management giving us so much of after sales support even after 6 years! Being one of their satisfied clients, Telford is happily to continue our web hosting and future web development with BigBrother and its team! Bravo!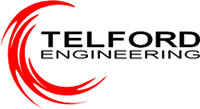 Kenji Kong
I have been very impressed with your friendliness and responsiveness. I would go so far as to say you set a benchmark in customer support that other companies could learn a lot from. Well done Xantec Malaysia and thank you.

Ivan Mu